You've started UseResponse instance and need to organize a community to gather customer feedback? This guide will walk you through how to set up the UseResponse feedback portal step by step.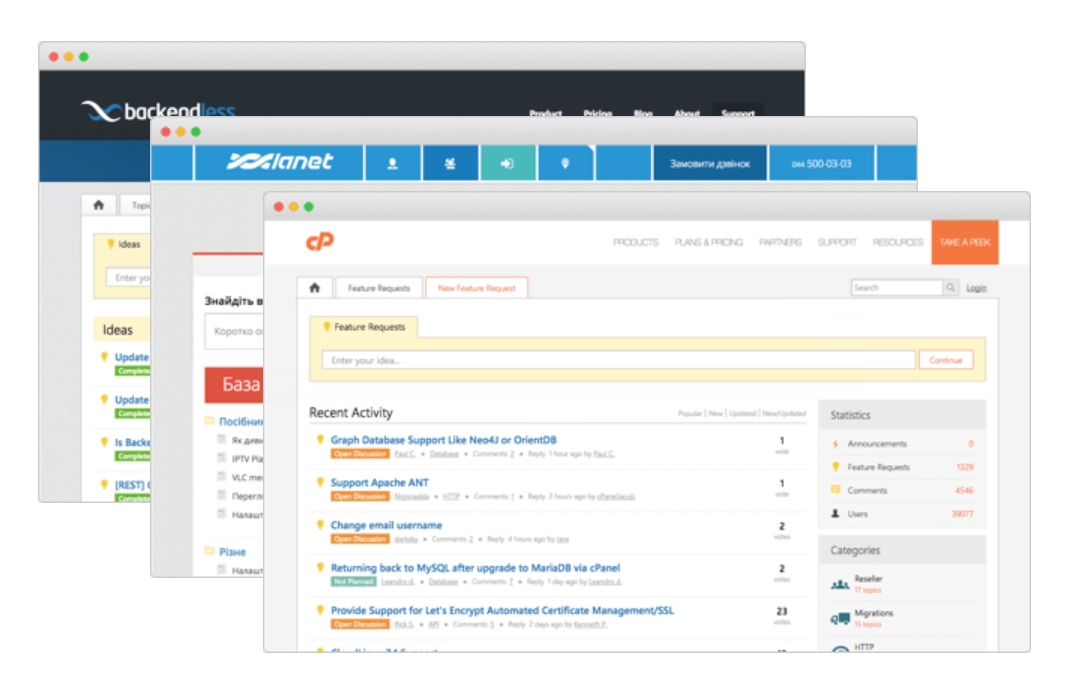 You can also watch 10 minutes video tutorial to learn the basics of the feedback system setup.
1. Getting Started
Feedback board is the main platform where customers interact with each other, share their ideas and vote for existing suggestions. To get started, you can configure basic settings for the feedback portal in Administration » Support Channels » Community Portal » Edit:
Make your community private and grant access to it only for an internal team or a set of external clients;
Enable moderation option if you want to review new feedback (ideas, comments, replies) shared in the community before it becomes public;
Allow users to report abuse and flag inappropriate content.
More detail about smart moderation feature could be found here.
UseResponse provides the opportunity to gather different types of feedback like ideas, problems and questions. If you want to capture only user ideas, you need to disable other types in Administration » Applications. In this case, every request submitted in your feedback center will be saved as idea.
You can also set up the following settings:
Switch attachments for ideas in Administration » Applications. Click Settings and specify the allowed extensions;
In Administration » Interface » General specify the number of topics displayed per page in the topic list and under the user profile in the frontend;
Enable auto-lock option in Administration » Applications if you want to avoid agent collision and lock replies for a certain topic in the backend if the support agent starts writing a public reply in it.
Find in our Knowledge Base how to improve collaborative teamwork with Lock Replies feature.
Notifications & Mailbox
UseResponse provides the default outgoing mailbox to send notifications from the system. If you want to use your own email address to post replies in ideas, you need to add it in Administration » Support Channels » New » Mailbox, setup forwarder, add SPF record for proper mail delivery, verify new mailbox and make it a default one. Here is the detailed information on how to configure mailboxes.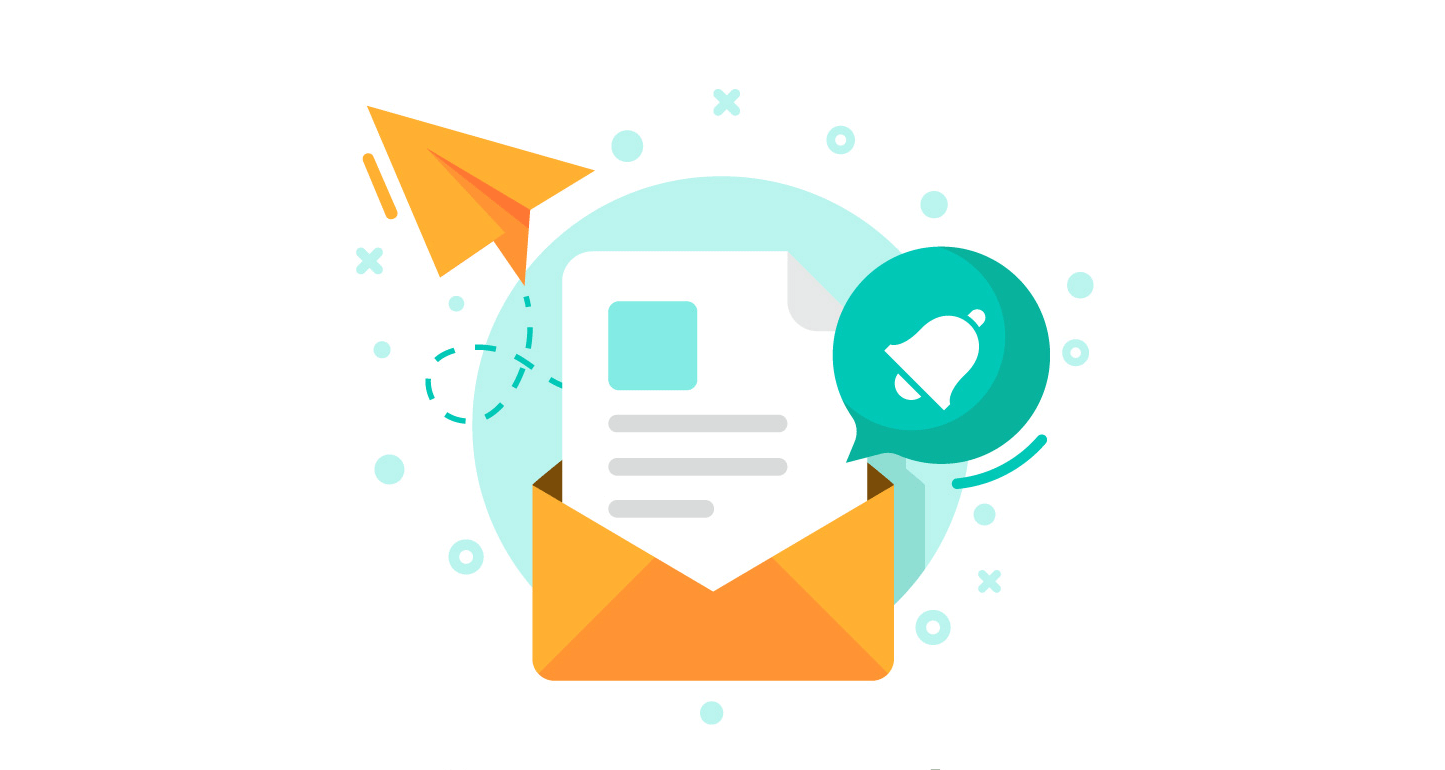 If you build a public feedback portal, then all published ideas will be accessible for any visitor of your forum. When a visitor tries to add a new idea, he will be forced to enter login credentials.
Anonymous Feedback
If you want to override default system behavior and accept anonymous feedback, please go to Administration » Support Channels » Feedback and enable the feature. There are advanced feedback options that could be useful for company workflow:
Ability to activate account when a user submits feedback form and states his email. By the way, you can make email field a required one in Administration » Custom Fields;
Accept anonymous votes if you don't want users to register in the system;
Automation subscription by voting for an idea.
Please refer to the article to understand the voting system in UseResponse better.
Embedded Widget
You may want to collect user feedback avoiding routine authentication and extra redirects to your ideas forum. Integrate feedback widget on any place of your website or application and capture ideas quickly. Your customers wouldn't need to search for a dedicated platform to share their feedback.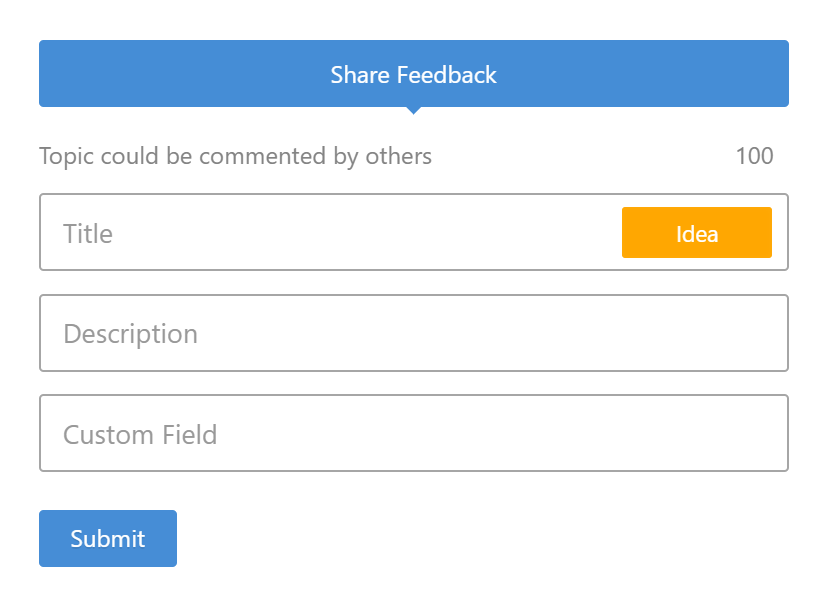 With UseResponse you can add as many widget profiles as you need and place them in different locations of the site. Here are more details how to customize feedback widget and integrate it into your product.
2. Forum Workflow
There are use cases when you want to organize 2 boards: a private one and a public one. You can create several community portals in Administration » Support Channels » New » Community Portal and define specific settings for each of them along with forum access in Menu » Users by editing the team with access to a specific forum. Check this article to understand how to build multiple communities or boards.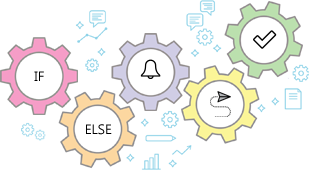 Group ideas within a forum by products, your app settings or other categories in Administration » Categories. If you want more grouping options or need additional fields to build custom feedback form go to Administration » Custom Fields;
Users can track the progress of idea implementation with statuses that can be managed in Administration » Statuses;
In Administration » Automation & Notifications set up automation rules for any workflow in the community. For example, you can build triggers to protect your feedback portal from abuse and inappropriate content.
The solution provides a variety of features to make your product forums work your way in styles, UI, etc.
4. Import Users and Sign-In Options
Use built-in importing feature to get users on board from a web application, CRM or third-party systems;
Specify the ways your customers log in UseResponse instance: it could be native login, Single Sign-On or both options.
In order to make your forum more comfortable for visitors, you can share several ideas in the community on your behalf. We recommend submitting feature requests you are planning or considering for implementation. This way you'll inspire your users to share their thoughts and vote for other ideas.
Now you're ready to start collecting feedback from your customers.