Jira is widely used for issue tracking and project management all over the world. In case your company runs UseResponse for customer support and Jira for internal development process, you would be able to set up efficient collaboration between support and development teams.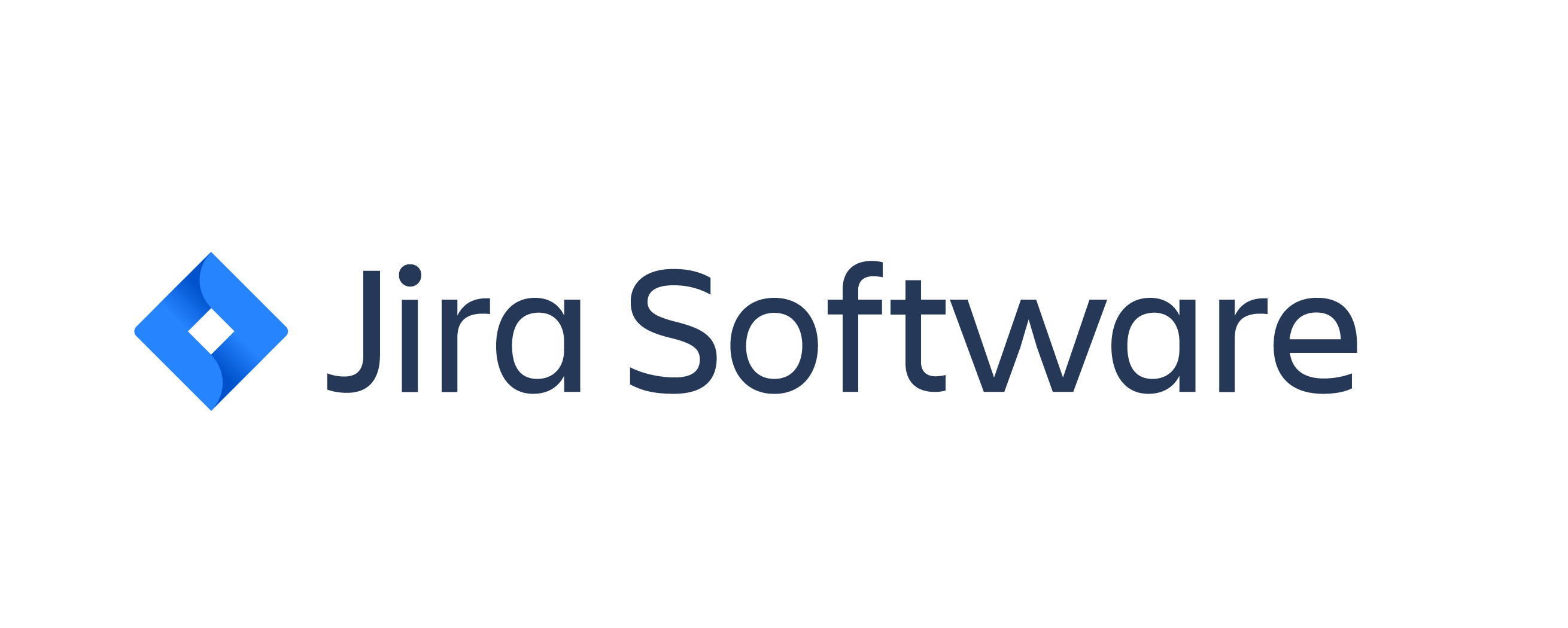 The integration with Jira supports creating new Jira issues from UseResponse tickets and topics, linking tickets to existing Jira issues and search for them directly from agents interface.
---
Jira integration is available only in Enterprise Cloud or Self-Hosted packages
---
Jira Integration Settings
To connect your Jira account, please navigate to Administration area of UseResponse and perform the following instructions:
Self-hosted version - install module in Administration » Modules » Available Modules;
Cloud version - click Jira in the Integration section;
Enter your JIRA domain name;
Fill in username and password for the user associated with admin on Jira. Then click Submit. You can always test connection to your Jira host endpoint with saved settings.
After successful connection, you'll see the number of projects of your Jira account. Please select the projects where new issues will be moved from UseResponse instance. Issues within selected projects will be available for search in agents interface.
Features
With Jira integration you can do the following actions:
Link to Jira

- link existing ticket with Jira issue. This option (along with "Move to Jira") is available on the full object page in the top right. You should enter ID of the existing Jira issue and UseResponse ticket will be connected to it.

View Jira Issue

- once UseResponse ticket is linked to valid Jira issue, in the ticket's header you'll see Jira ID by clicking on which all the details about linked Jira issue (summary, status, priority etc.) will be displayed in the right sidebar.
To unlink the ticket, just click minus icon next to Jira ID;

Move to Jira

- if a customer reports a bug or leaves a feature request in your community and you want to track its implementation in Jira account, the agent can create a new Jira issue and link to it automatically existing ticket or topic.
In order to move the ticket details into Jira, you need to define issue type and the project where issue will be created.

Search Issues

- you would have the ability to search for Jira issues within the projects you chose while setting up Jira module. This option is available in UseResponse agents interface within main search located on the left side.