Slack is being used by thousands of businesses worldwide and has been the most popular internal corporate messenger for the past years.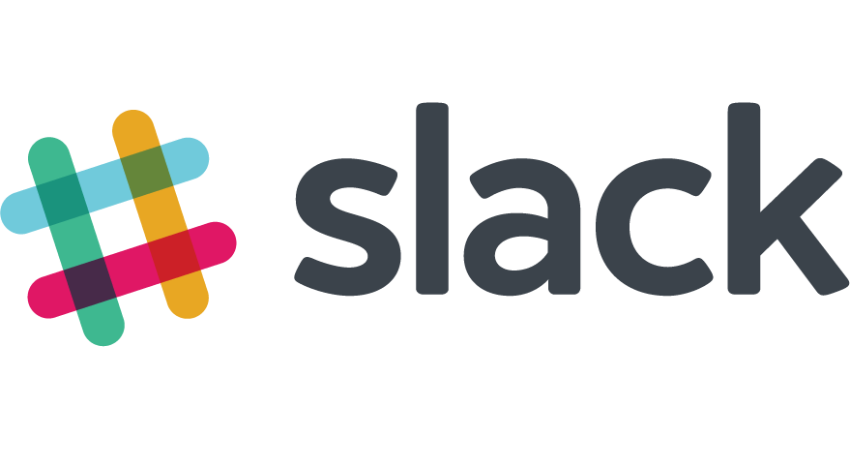 UseResponse provides integration of live chat and help desk solutions with Slack by making our customers use native iOS and Android Slack apps to get notifications and reply directly to customers from Slack applications.
Slack Integration Settings
First, you need to enable Slack in Administration » Applications.
In Administration » Slack click the Connect button. In the popup, select which default channel would be used for incoming messages from UseResponse and confirm permissions.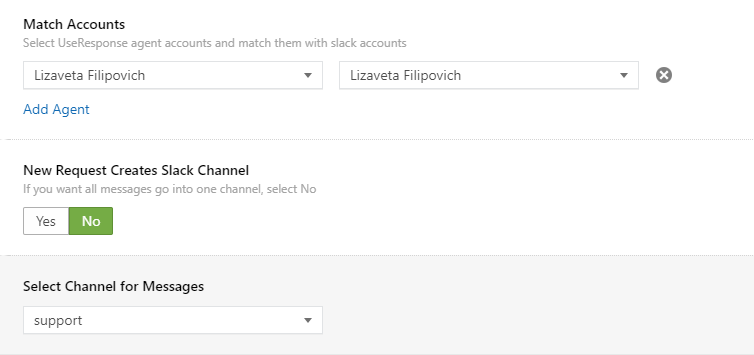 In order to have the ability to reply directly from Slack to all live chat or help desk messages, you would need to match user accounts of your agents in UseResponse and Slack users so that replies would go from the valid user accounts.
You can also set the option to create a new channel every time you get a new request from UseResponse.
Features
As we have the Live Chat and Help Desk system, all of them have a different number of features provided with integration.
So you can do the following with:
Live Chat
Push all incoming messages from widget and messengers to Slack;
Create a new channel in Slack with incoming messages in UseResponse;
Reply using Threads in Slack;
Get directly from Slack to chat in UseResponse;
Help Desk
Get notified in Slack when a new ticket is submitted in UseResponse;
Update ticket from Slack using Thread;
Update ticket from Slack using separate channel;