We are almost ready for beta testing UseResponse 4.0. Tomorrow all our interested customers would receive invitations.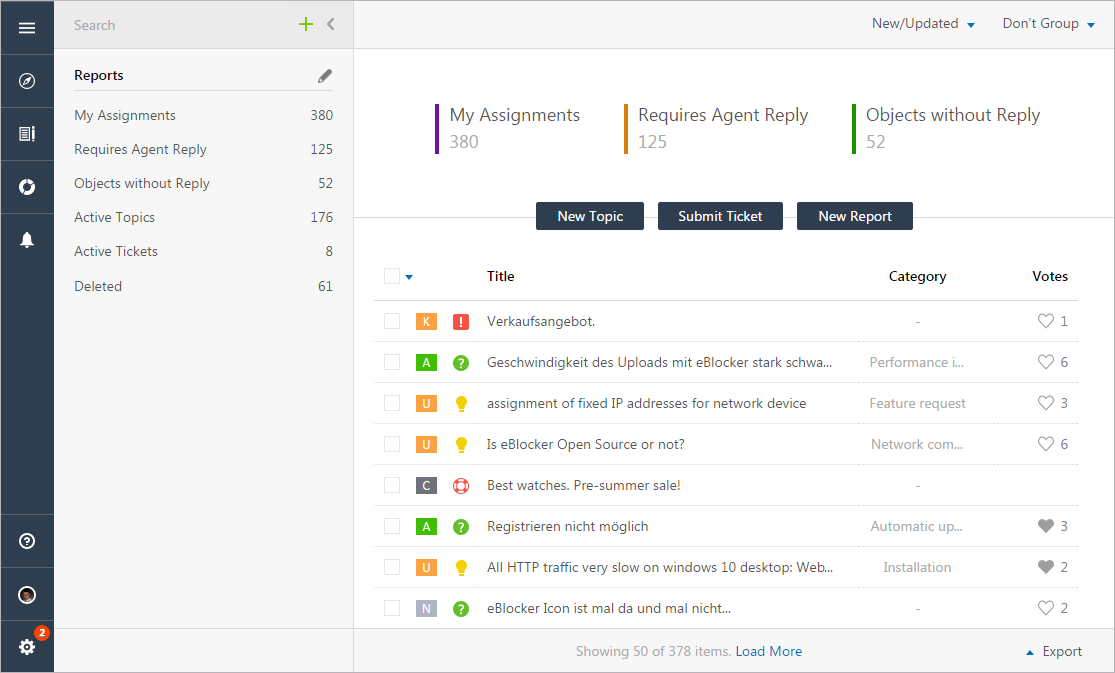 Requirements
You can apply for 4.0 beta, if:
You or your company is our current customer;
Use software for at least 6 months;
Submitted at least 3 ideas in our community.
All tests would be done in our cloud environment. In order to participate in beta, we would need to have dump of your database with blank or current user base that we are going to delete before migrating to test environment of 4.0 cloud account. Please download it to any file sharing service like dropbox and provide us with URL via ticket.
All requests and bugs are accepted via contact form or as a ticket in community. With selected participants we would organize one-on-one online meeting to gather more feedback.
Hope you"ll enjoy new features and get the most out of UseResponse to manage feedback, support customers and manage leads.