UseResponse Progress and Success in 7.x Releases
We are excited to announce updates made in 2022-2023 to UseResponse software, version 7.x. Latest releases include a range of new features and improvements that will help you streamline your customer support operations and provide a better experience for your customers.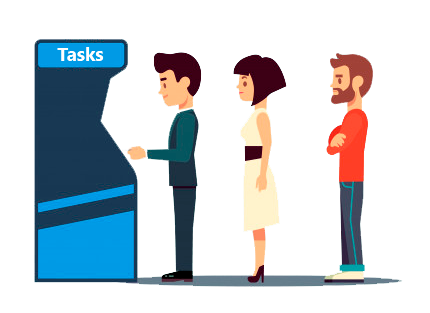 One of the key updates is the addition of smart assignments of requests to support agents, along with an option to set availability of agents of either for chats distribution or tickets. This will make it easier for you to divide requests between available agents in different teams and reduce bounce rate of your customers.

Reports now have real-time updates if a new task is added to a ticket or topic, providing you with more accurate and up-to-date information along with grouping report using folders or divide it by different support channels.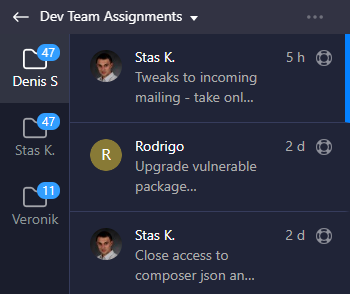 Customers with on-premise package can now edit their custom themes directly in the administration area, giving them greater control over the look and feel of their support portal. We've also integrated with Instagram Direct, allowing you to receive messages and reply to customers directly from within UseResponse. This will help you stay on top of customer inquiries and provide faster responses.
Our macro feature has been improved to allow for sending canned responses and use variables of custom field values, saving you time and effort when responding to common queries. Import options now include the ability to import topics in .csv format, making it easier to bring in data from other sources. This will help you manage your support operations more efficiently and reduce the workload on your team.
In addition to these updates, we've also added several other new features and improvements, such as integration with DeepL for automatic translation of incoming and outgoing replies in chats, tickets, and topics.

You can now create multi-select custom fields with categorization options, helping you better organize your data. We've also added notifications in personal Telegram accounts, chatbot enhancements, business hours management, and more.
We believe these updates will help you provide even better support to your clients and improve overall customer satisfaction. At UseResponse, we are committed to providing our customers with the best possible support tools and services. For more information about UseResponse and its products, please visit our full release notes here https://help.useresponse.com/knowledge-base/articles/7-x-release-notes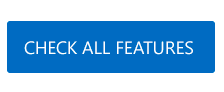 Thank you for choosing UseResponse for your customer support needs.