2.3 Corporate is live with 35+ Tweaks & New Features
In this release we covered some of our popular requests and bug fixes that totals 35+ features and fixes.
Main features & Extras:
- Analytics - now you can add any analytics code in Administration-Analytics. Along with that, you have table with community statistics and various charts, grouping options, date range and different views;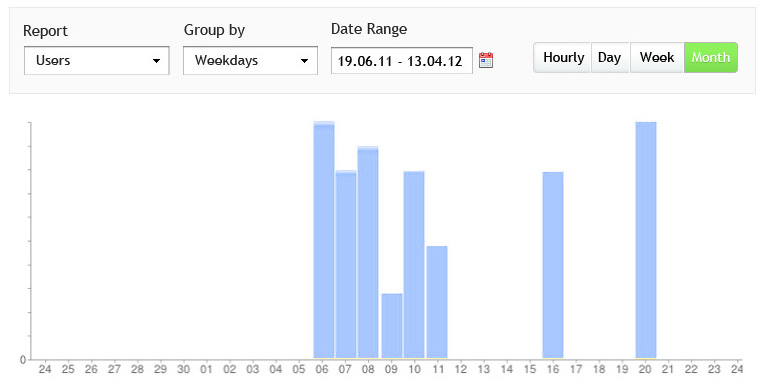 - Knowledge Base - it's out of beta and you can create articles from any type of response grouping them into categories/sub-categories. Publish on community page, Integrate it on any website or page with special widget;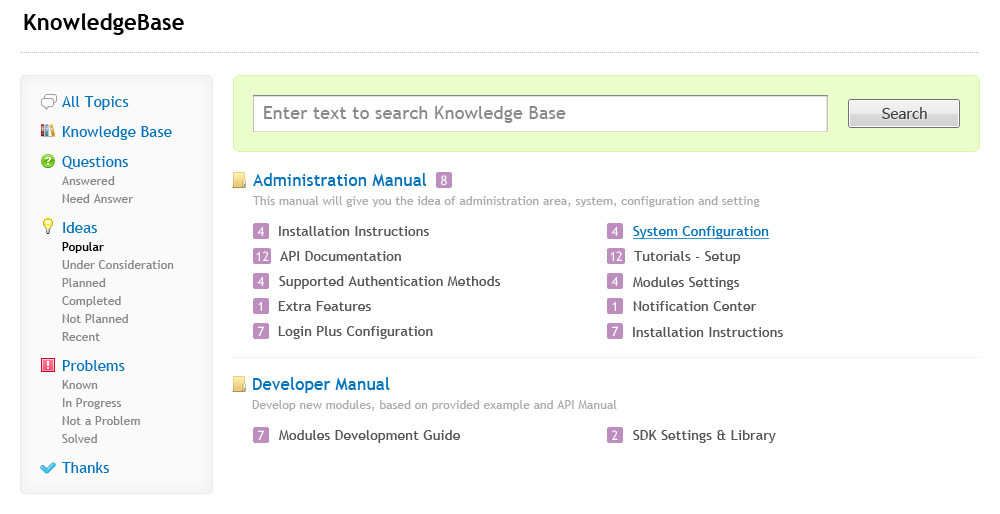 - Top-Bar - all quick links are concentrated in top-bar, visible to logged users and when scrolling the page for guests;
- Improved SSO - option to not send registration email and use only login form of your app;
- Updated Chat - #info hashtag shows all information about user you are chatting with (browser, IP, Location, page, OS)
and more... types ordering and statuses management in Administration area.
Upgrade Instructions
Use built-in Auto-Update on Administration-Modules or read instructions for manual update. DB Update is required.
Note: Make sure you have public/files/temp folder and it's writable. If not, please add it manually with 777 permissions and clean cache folder.
Full details could be found in 2.3 Release Notes.