UseResponse provides integration of Help Desk and Feedback solutions with Google Drive to sync, store and retrieve all attachments from UseResponse with a folder on your associted Google Drive account.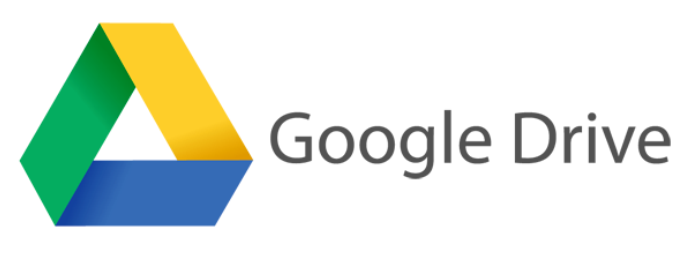 ---
Google Drive integration is available only in Enterprise Cloud or Self-Hosted packages
---
When ticket or comment is created in UseResponse, attachments will be saved both locally on your server in /public folder and in Google Drive directory. But by default users will see images, attachments from Google Drive.
Connect Google Drive
In order to connect UseResponse with Google Drive, you need developers account. Once you have it, please follow the instructions:
Go to Google API Console and create new project. Please make sure that you enabled Google Drive API for this project;
Once project is created, you need to go to API & Services » Credentials at the left navigation and create new Client ID;
Select "Web Application" option and enter Authorized Redirect URLs (example https://yourdomain.com/admin/google-drive/oauth2/callback);
Go to Administration area of UseResponse:
Self-hosted version - install module in Administration » Modules » Available Modules;
Cloud version - click Google Drive in the Integration section;
If you just start using UseResponse, please enable attachments in Administration » System;
Click Connect button, in the pop-up enter Client ID and Client Secret of the application that you've just created along with Google Drive folder where all files will be stored.